The groundhog said there would be 6 more weeks of winter, so Cents of Style is celebrating with their best sale of the season on their winter scarves – 80% off & FREE SHIPPING w/ the coupon code FEB15.  Scarves are priced as low as $4.99 & FREE SHIPPING.
See the huge assortment of colors and styles to choose from below!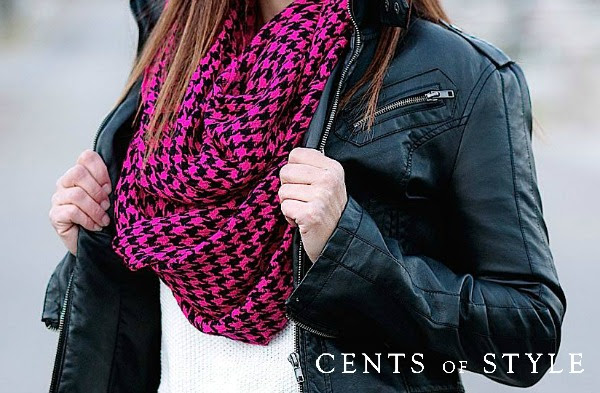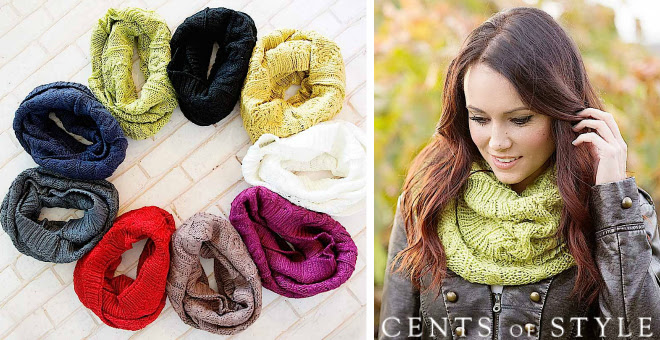 Remember, as with all of their Fashion Friday deals – supplies last until they are sold out! With Winter Scarves as low as $4.99, I suspect they will sell out of their stock very quickly. If you are considering purchasing a scarf, go now. Enjoy buying a Winter Scarf for 80% off, plus free shipping. Make sure you use PROMO CODE: FEB15.
Stop back, and let me know which one you buy!
---
Don't miss out on tips and basic rambling from A Mom Having Fun (AMHF)! Subscribe to receive me in your inbox.